My Magic Power
A thing I drew to punish my kids
Dear Internet,
I made this short comic featuring extremely unflattering representations of my kids one day when they were screaming a lot about wanting new LEGOs or drinking water or the other other Thundercats show. This is what punishment looks like in our house.
"Don't get dad angry! He might draw a short booklet at you."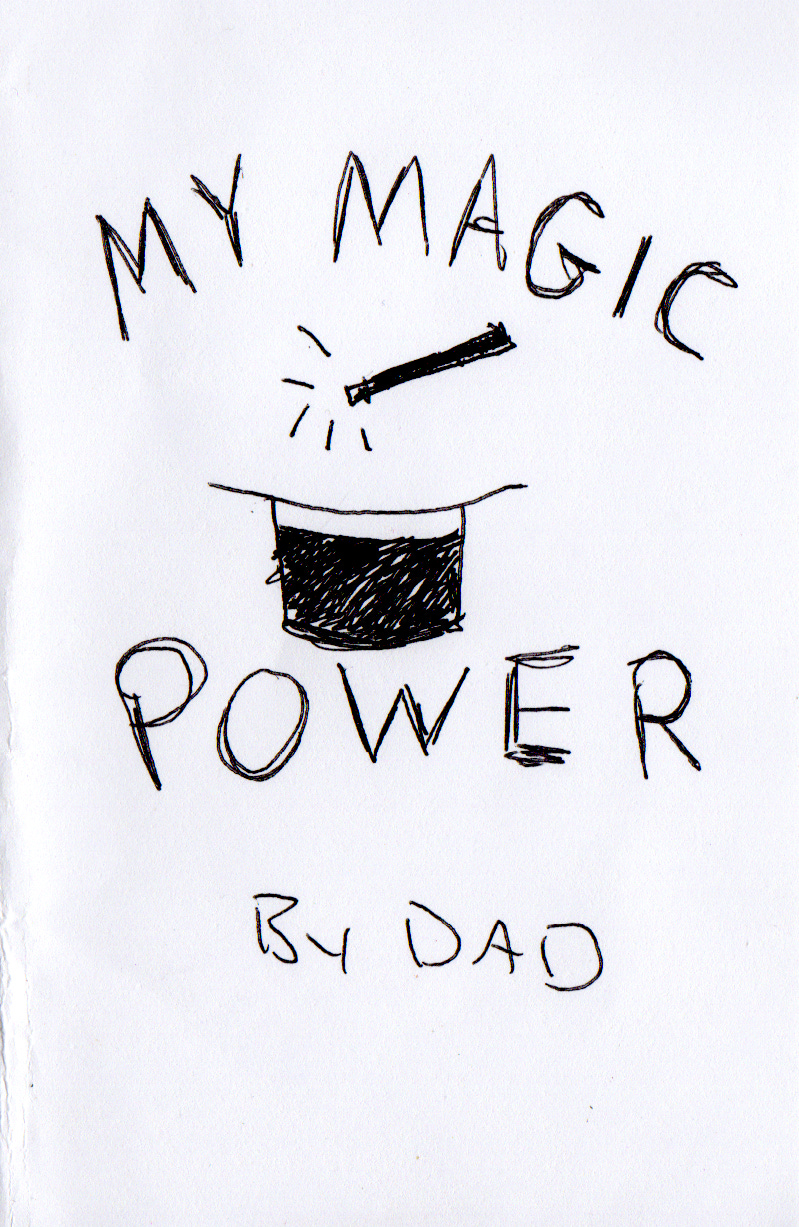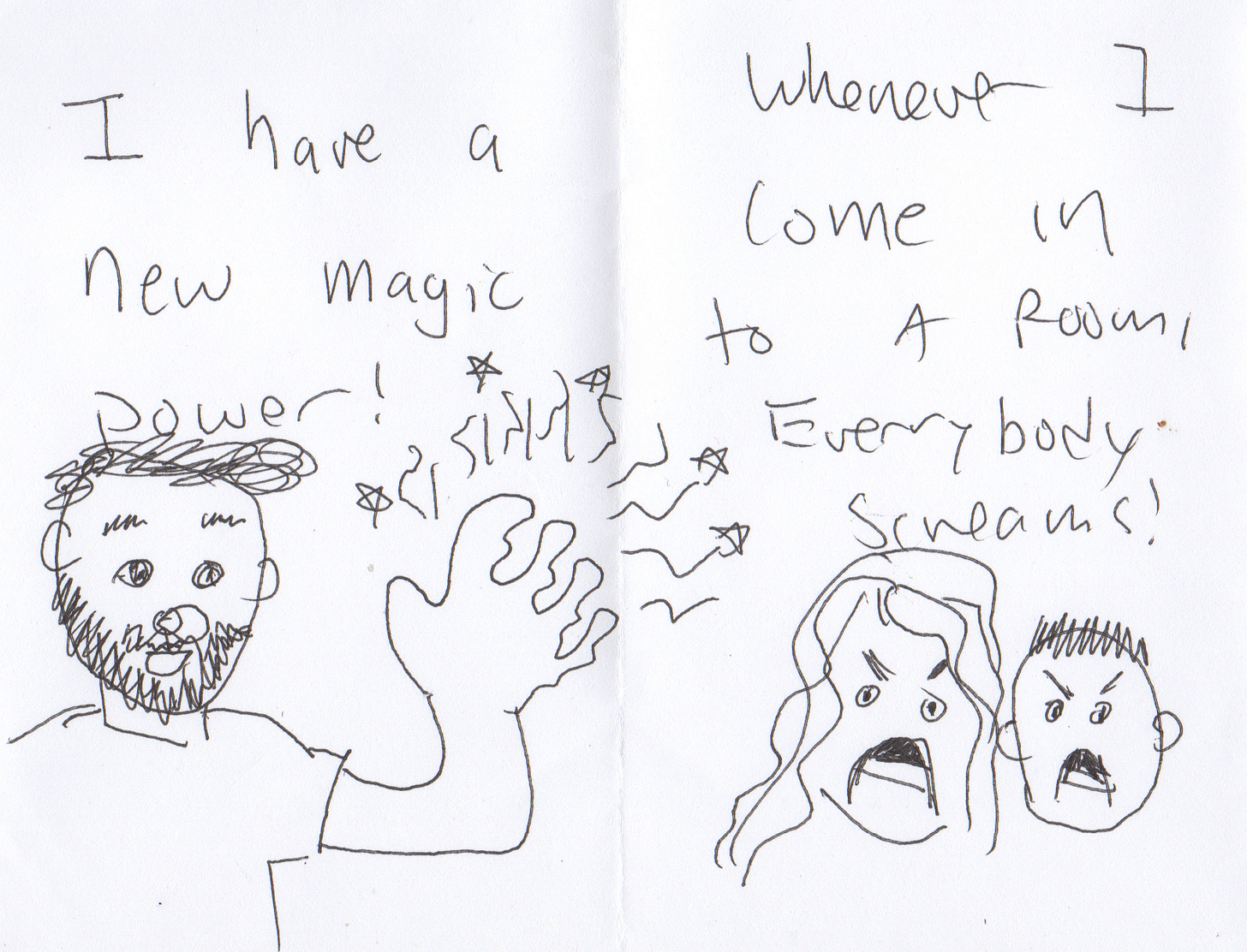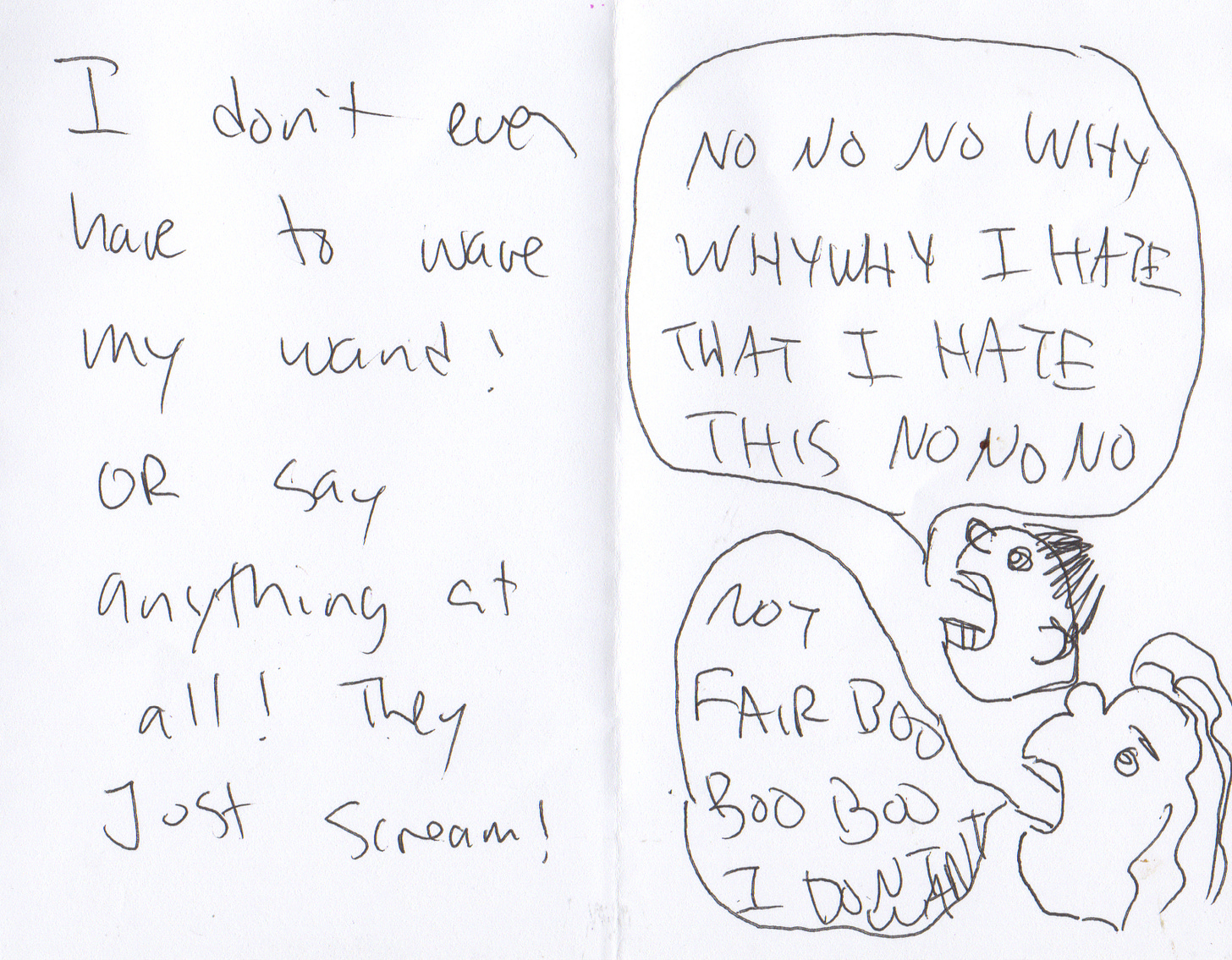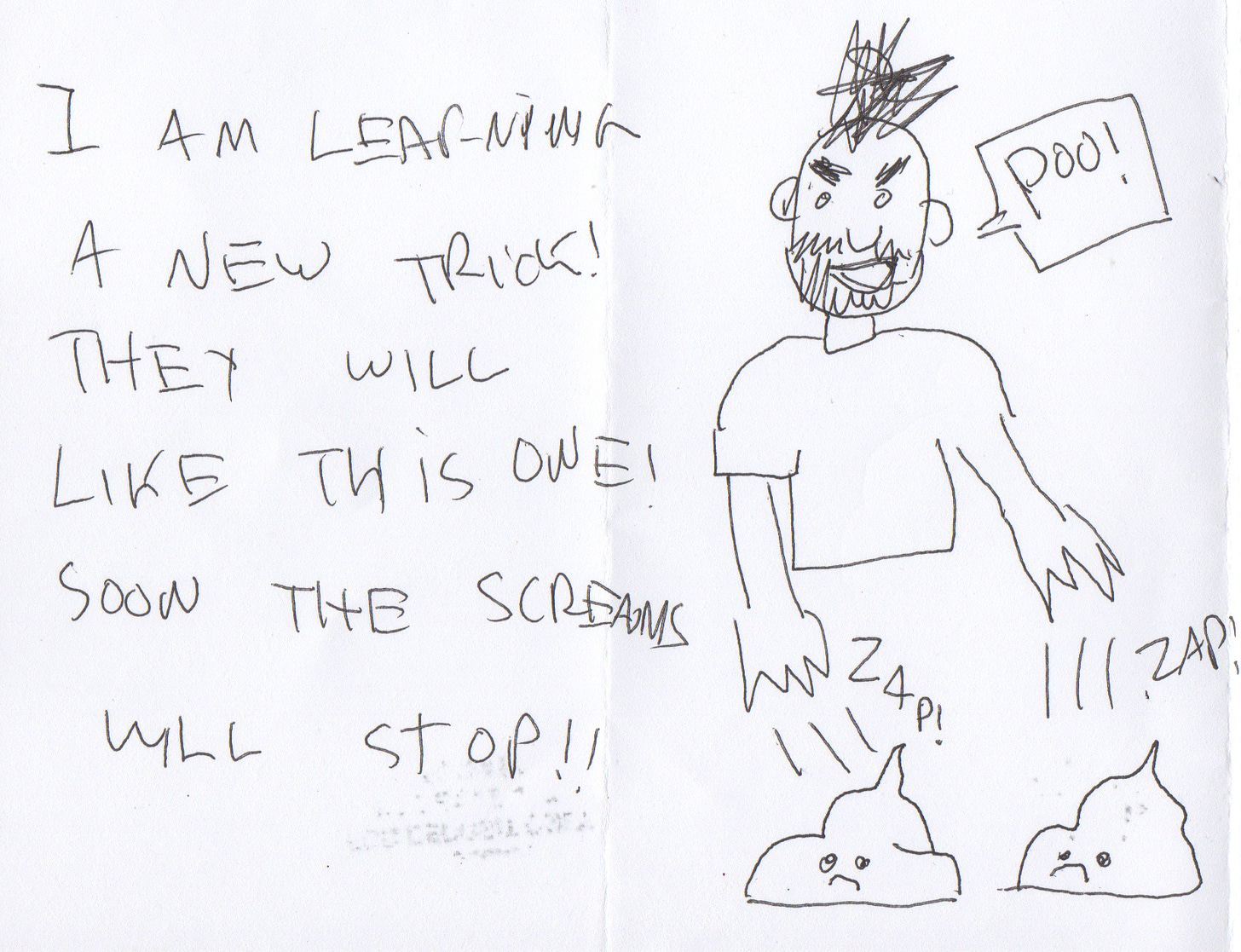 BONUS MATERIAL!
Here is a print-it-yourself and then also color-it-yourself activity page from the most recent paper BENZINE.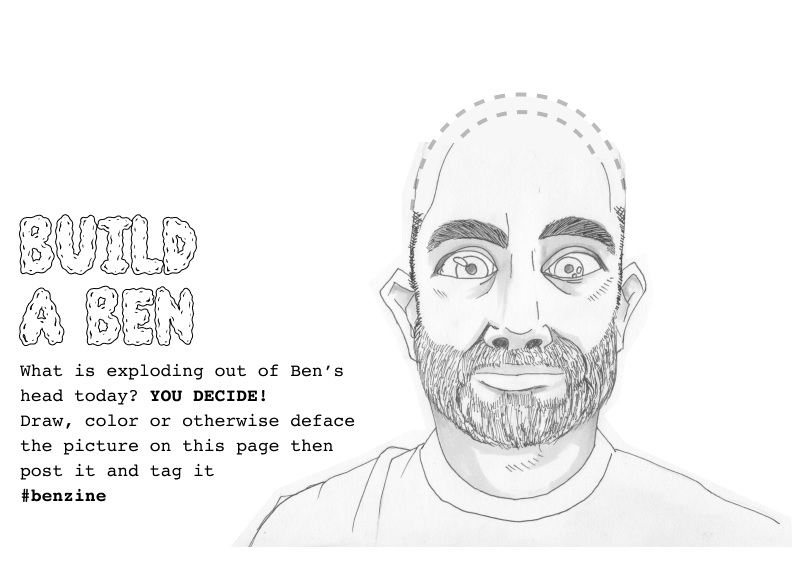 TOMORROW IS THE FIRST DAY OF COMPU-SCHOOL IN AUSTIN.
ESCAPE WHILE YOU STILL CAN.
YOURS,
BEN BROWN